Halloween enthusiasts begin to prepare several weeks in advance so that they can make the most of their All Hallows Eve celebrations. To make the event a fun-experience, they try everything from Halloween makeup and costumes to accessories and tattoos.
The festival has now begun to have influence on popular art and culture, especially tattoo art. Halloween-inspired tattoos are now appealing to people in many parts of the world. Here are a few Halloween body tattoos you can try this year:
Temporary Tattoos
Though temporary tattoos are thought to be designed for kids only, people from all age groups and a variety of walks of life can be seen inscribing them on their faces, wrists, necks and thighs. The selection is based on what really matches their fantasy and Halloween dress-up. There is a wide range of varieties and designs available!
Biker Tattoos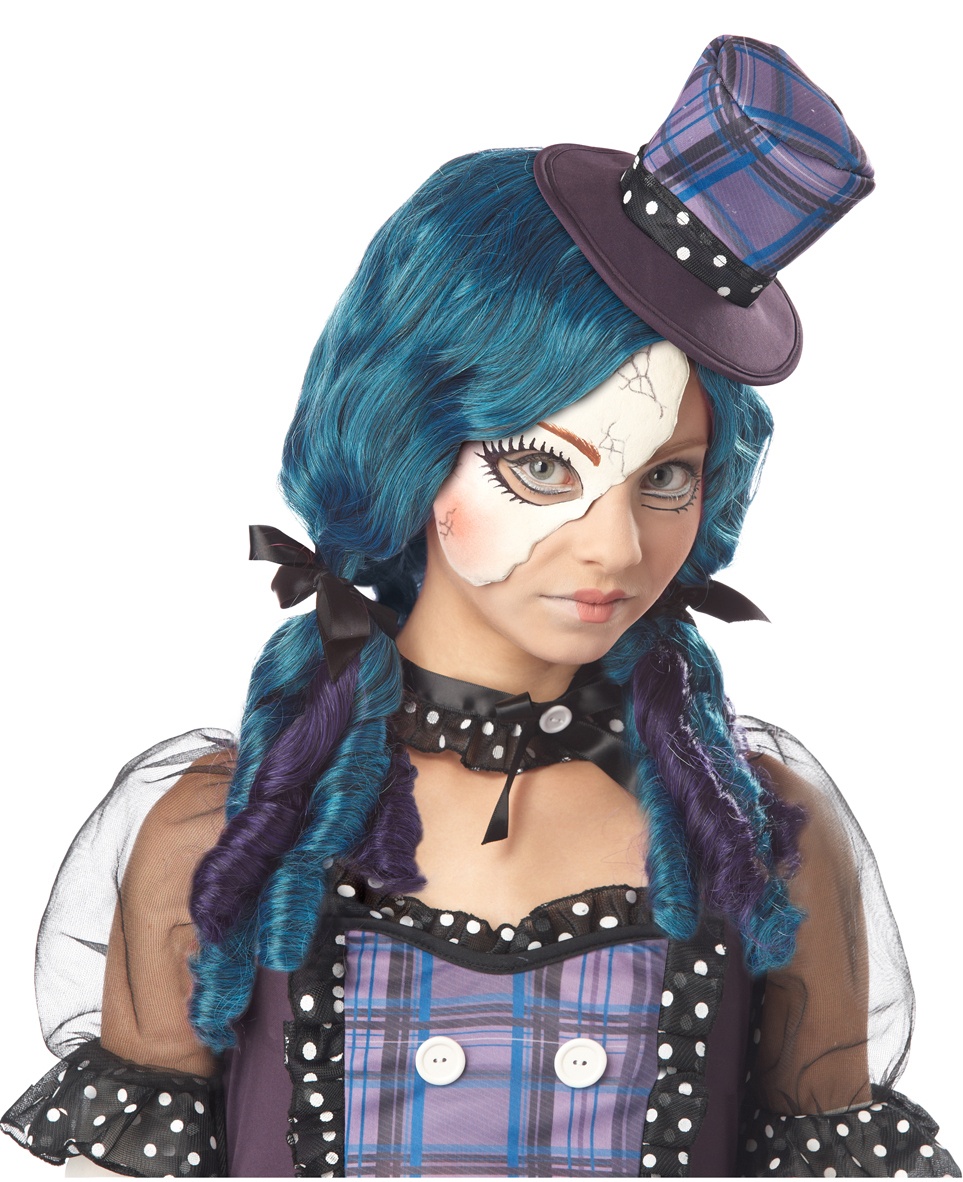 Adults interested in dressing up like a rowdy biker or a Halloween badly fall for this category of tattoos. Since most people don't get permanent tattoos, they love to wear these temporary biker tattoos. You'll often see them having a skull and cross bones on their forearms, or a leather-strap tattoo on the wrist.
Elegant Fancy Tattoos
Girls always have this option of adding some glamour to her costume and augment her overall looks by wearing a dashing pearl tattoo. Also, women often add glitter to their costumes by getting diamond tattoos.
Men, on the other hand, go for stylish tattoo designs including a Halloween arm tattoo, back tattoo, and a Halloween night tattoo. Halloween back tattoos are highly popular among men, and this is mainly because of their excellent shading effects and artistry. The most popular designs are carved pumpkins, a haunted house and a full moon night.